Web Solutions For Any Sized Project
Pricing
We would love to assist you with your Wed and media design needs. From Website design and SEO to Graphic and Social Media post, we can assist you in putting a positive face on your business or church.
PACKAGE 1
$850.00 setup
$20.00 a month 
Billed Yearly
Basic Package
© Custom 5-page Website
© Impactful Graphic Design
© SEO Ready!
© Mobile Responsive
©Ouick Turnaround
BEST DEAL
PACKAGE 2
$1200.00 set up 
$40.00 a month 
Billed Yearly
Startup Package
Basic Package +
© Custom 7-page Website
© SEO Ready!
Mobile Responsive
© Social Media Integration
Ouick Turnaround
PACKAGE 3
$2200.00 setup and Design
$45.00 monthly 
Billed Yearly
Professional Package
Startup +
© Custom 15-page Website
© SEO Ready
© Mobile Responsive
© Social Media Integration
© Payment Gateway Integratior
© Product Upload Assistance
Security Layer Implementation
© Full Content Management
© Quick Turnaround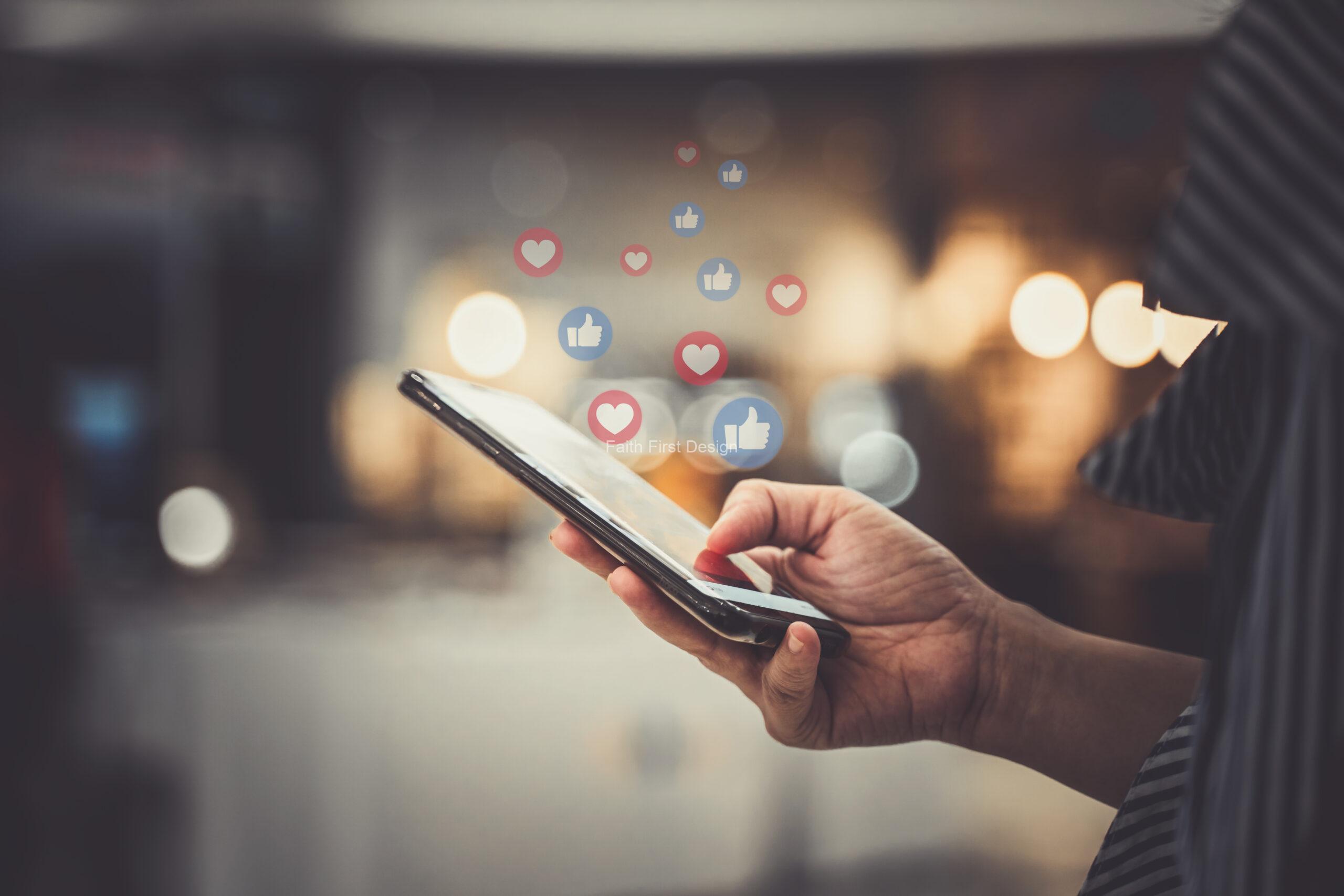 Social Media Campaign
Social media enables churches to cultivate and nurture a sense of belonging within their congregation, bridging the physical gaps that may separate members. Through the sharing of church updates, prayer requests, and various content, these platforms become instrumental in fostering a profound connection and providing support among church members.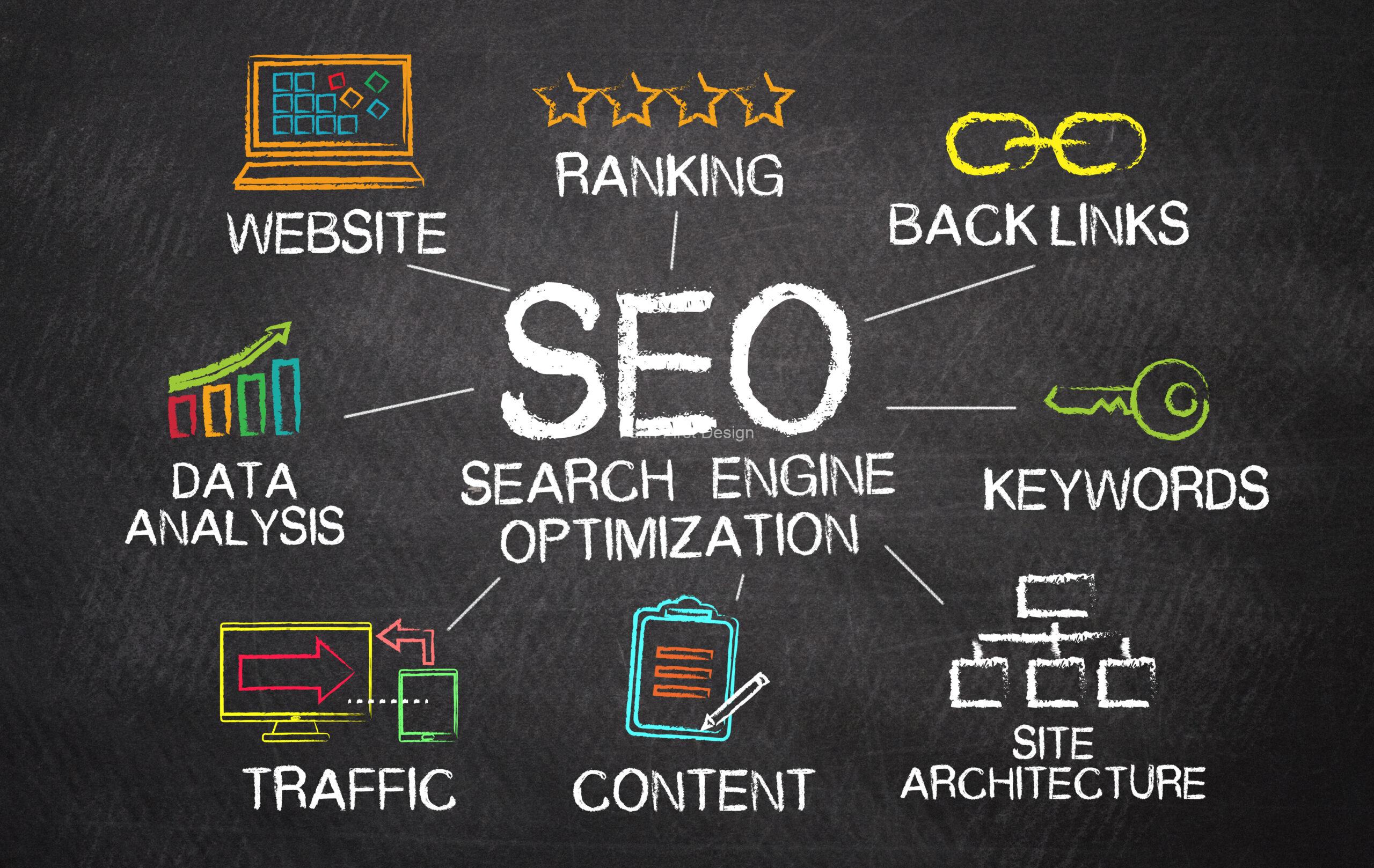 SEO Implementation
Develop a strategy for your website to rank higher on search engines. Bring more guests to your congregation or business.  This is accomplished through a process of determining several steps, including your branding, domain name, updates, age of your website.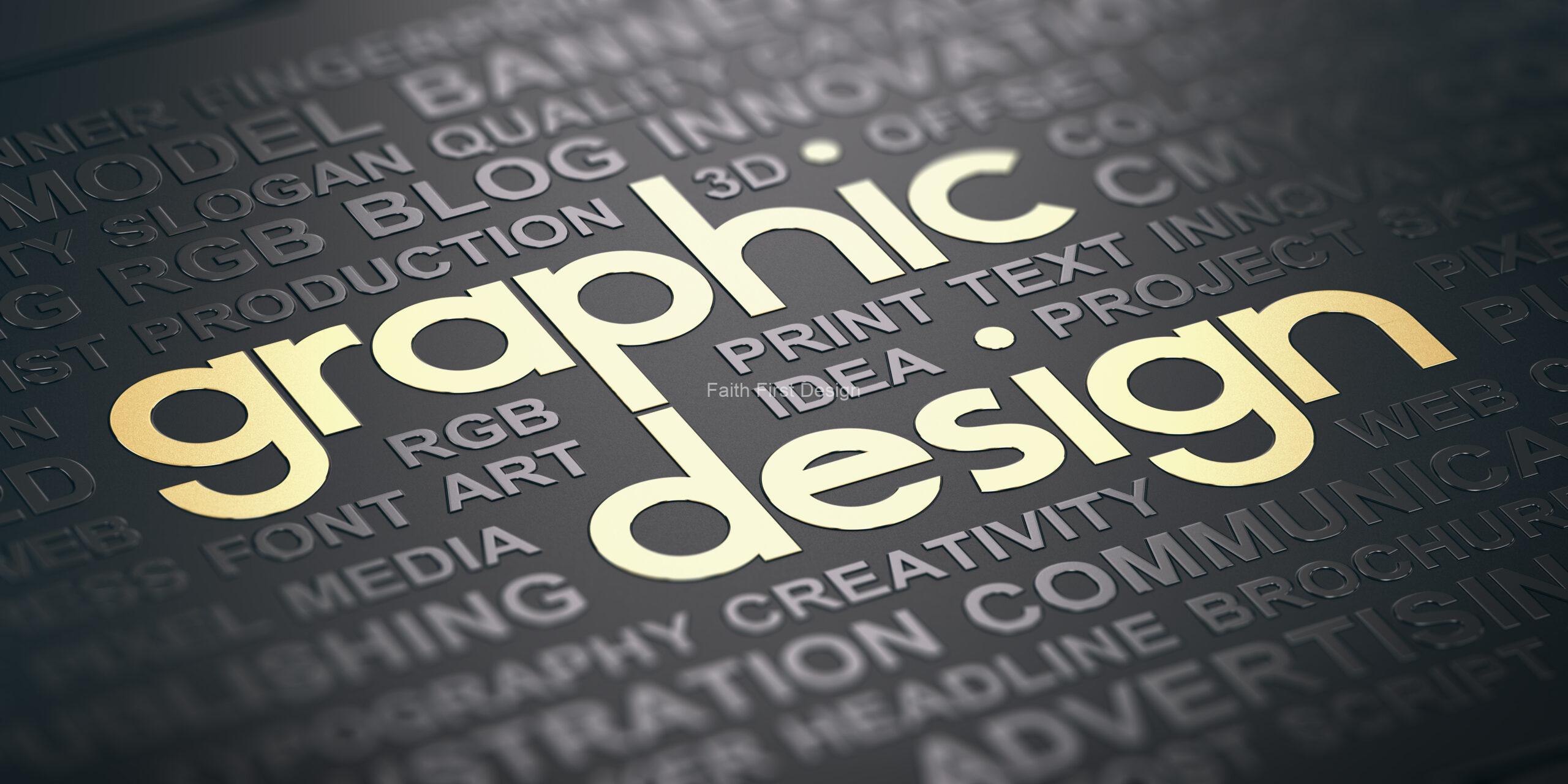 Branding & Graphic Design
Every brand possesses a unique narrative, a tale conveyed through the language of color, text, and messaging. It serves as a powerful reflection of your values and priorities. Ensuring that your brand stands out amidst the cacophony is our priority. Before ink meets paper or the inaugural draft takes form, we prioritize understanding your vision and passion for both the present and the future.
Sermon Slides
Effective presentation slides facilitate seamless comprehension and active engagement with the content. When skillfully employed, worship sermon slides or backgrounds not only capture but also sustain the attention of worshipers. With slide presentations, the risk of anyone feeling lost is eliminated.
Copyright © 2023 Faith First Design